Hawaii Christian Coalition shared Defend The Union's post.
Saturday, May 19th, 2018 at 9:21am
Defend The Union
President Trump's opens up an initiative on prison reform undoubtedly based on the 600-K people who leave prison yearly are a untapped source of prosperity for the nation and themselves if handled properly. And, (like the True Uniter he is) he has a task force of left and right including Anthony "Van" Jones former "green energy/jobs czar" for Obama. Amazing...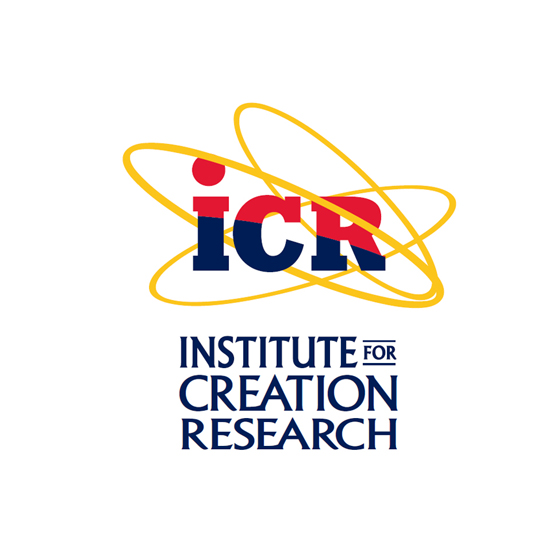 Aloha Pregnancy Care & Counseling
Donate Cars 2 Save Babies!
Finding the Magic Bullet: City's Share of Rail Administrative Costs

In a recent hearing in the Honolulu City Council's Budget Committee, council leaders say that they might have found a "magic bullet" – one that they say will get the City's share of rail funding done painlessly. Here's the issue.  … Read More The post Finding the Magic Bullet: City's Share of Rail Administrative Costs […]

Tom Yamachika
How Well-Funded are Pension Plans in Your State?

By Katherine Loughead of the Tax Foundation [Hawaii is #45 out of 51 with a funded ratio of 51%.] Recently released data from The Pew Charitable Trusts shows the strain on state retirement systems across the nation as state pension … Read More The post How Well-Funded are Pension Plans in Your State? appeared first […]

Tom Yamachika
Reactionary Reaction to Resort Fees

One of the bills that has come out of the recently concluded legislative session is SB 2699, which proposes to make "resort fees" subject to our Transient Accommodations Tax (TAT). A "resort fee," which also goes on your bill if … Read More The post Reactionary Reaction to Resort Fees appeared first on Tax Foundation […]

Tom Yamachika
Family Research Council Washington Updates
Hawaii Future Project
Safe Streets Ohana