Hawaii Christian Coalition
Wednesday, October 18th, 2017 at 9:48am
The Separation for Church and State, as envisioned by the Founders, was to prevent an "Official State Church" from dictating to the citizenry about matters of personal faith based conduct,
The Left has cleverly camouflaged their "faith based ideas" (marriage ceremony for same sex people is a good idea) under the guise of Secular Law that are now bringing about the very goal of establishing an Official State Church.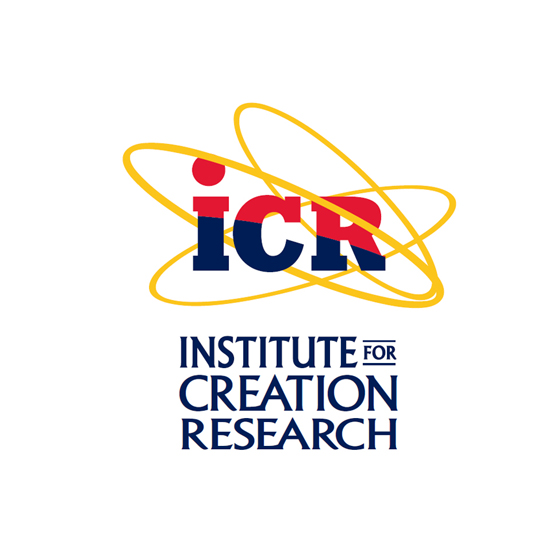 Institute For Creation Research
Aloha Pregnancy Care & Counseling
Donate Cars 2 Save Babies!
News on The 700 Club: October 19, 2017

As seen on "The 700 Club," Oct. 19: Market sets new record high as economy hits "sweet spot"; Christians seeking public office or government appointments are increasingly subjected to religious litmus tests, and more.
Family Research Council Washington Updates
Hawaii Future Project
Kumu Honua Hawaii
Safe Streets Ohana