Hawaii Christian Coalition shared Defend The Union's post.
Sunday, April 15th, 2018 at 9:51am
Defend The Union
VP Mike Pence is a great advocate for freedom. It is a credit to President Trump that he chose someone (as most CEO's would) that can do the job in such an outstanding manner. Building freedom and prosperity throughout the western hemisphere is in the US national interest and this address (and Pence's consitant appeal for Divine guidance) is in line with that goal.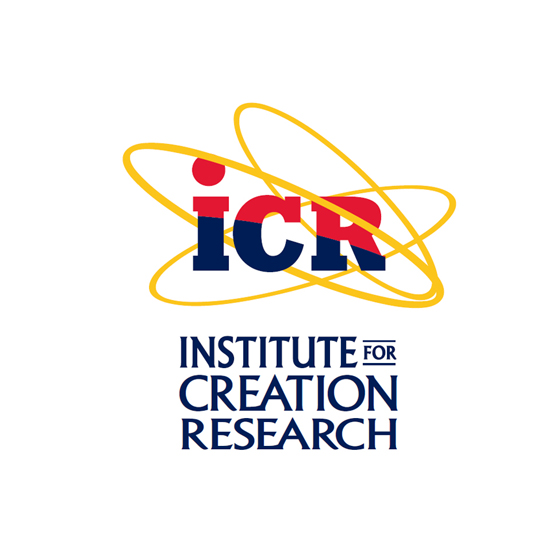 Aloha Pregnancy Care & Counseling
Donate Cars 2 Save Babies!
The Feds Gave You a Break? Now We, the State, Can Turn the Screws!

It's not often that State lawmakers express their justification for imposing taxes in terms other than "We need the money to fund essential services and programs."  But how about this?  The following language is from an actual bill: "The legislature … Read More The post The Feds Gave You a Break? Now We, the State, […]

Tom Yamachika
Can Government Avoid Its Responsibilities With LLCs?

Do you recognize any of these names:  Hiʻilei Aloha LLC, Hiʻipaka LLC, and Hoʻokele Pono LLC? For one thing, all of them have "LLC" in their names. LLC is an abbreviation for Limited Liability Company.  A LLC is a legal … Read More The post Can Government Avoid Its Responsibilities With LLCs? appeared first on […]

Tom Yamachika
Hawaii Together: Trump Tax Impact on Hawaii

  What is the Impact? Does the average taxpayer pay more or less under the new Trump tax laws? Do businesses and the wealthy fare better than regular citizens? These and other questions we answered in this insightful conversation between … Read More The post Hawaii Together: Trump Tax Impact on Hawaii appeared first on […]

admin
CBN Jerusalem Dateline
Todd Starnes
A decorated Army chaplain is facing what his attorneys are calling a "career-ending punishment" afte [...]
In recent days, The New Yorker has made some downright scurrilous accusations about Chick-fil-A, the [...]
A San Diego lawmaker is calling on people across California to rise up and join a federal lawsuit ta [...]
Rocky Top is about to get its freak on. [...]
Family Research Council Washington Updates
Christian Post
The two world leaders agreed on issues to bring up with North Korea's Kim Jong Un, as well as t [...]
A three-judge panel of the Sixth Circuit Court of Appeals has ruled against an Ohio law passed in 20 [...]
New York Mayor Bill De Blasio has announced that prisoners in the city will be housed according to t [...]
While reports indicated that this week's invite-only meeting of about 50 prominent evangelical [...]
Hawaii Future Project
Safe Streets Ohana