Category: Legislative Updates
Nothing Found
Try a new keyword.
Hawaii Christian Coalition
Wednesday, June 6th, 2018 at 10:43pm
The White House quoted the Warden, Arcala Washington-Adduci, as saying, "since Ms. Johnson's) arrival at this institution, she has exhibited outstanding and exemplary work ethic. She is considered to be a model inmate who is willing to go above and beyond in all work tasks"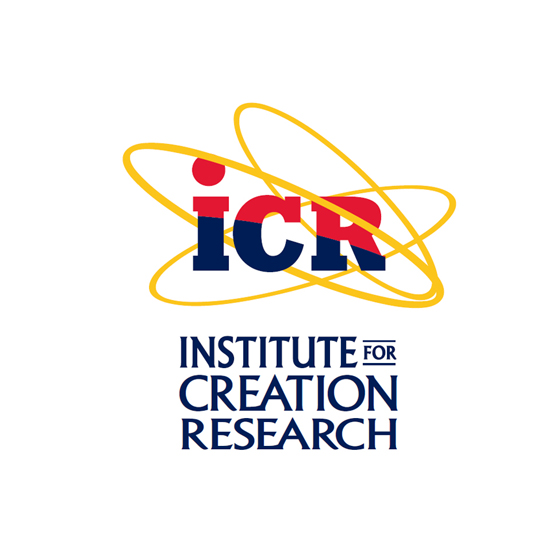 Aloha Pregnancy Care & Counseling
Donate Cars 2 Save Babies!
Can't You Just Change the Agenda?

Recently, State Auditor Les Kondo shocked the public and some Honolulu Authority for Rapid Transportation (HART) Board members when he charged, at a HART board meeting, that HART employees had been required to record all interviews with State Auditor personnel … Read More The post Can't You Just Change the Agenda? appeared first on Tax […]

Tom Yamachika
Mapping 2018 Tax Reform

The national Tax Foundation has released an interactive map showing the impact of the Tax Cuts & Jobs Act by Congressional district and by adjusted gross income range. Here it is: The post Mapping 2018 Tax Reform appeared first on Tax Foundation of Hawaii.

Tom Yamachika
Balanced Budget

If you are a serious student of Hawaii constitutional law, here is a question for you.  Where in our state constitution does it say we have to have a balanced budget?  The answer appears later in this article. The part … Read More The post Balanced Budget appeared first on Tax Foundation of Hawaii.

admin
CBN Jerusalem Dateline
Todd Starnes
After six years of relentless attacks from the Colorado Civil Rights Commission, Masterpiece Cakesho [...]
There's no doubt that what Roseanne Barr tweeted the other day regarding Valerie Jarrett, a for [...]
If you are in the mood for a high-priced cup of coffee that tastes burnt – you'll have to go so [...]
Sam Blackledge had worked hard on his valedictorian address. [...]
Family Research Council Washington Updates
Christian Post
A retired Florida firefighter, whose "Trump prophecy" is the center of an upcoming feature [...]
House Democratic Leader and mother of five Nancy Pelosi blasted Attorney General Jeff Sessions and [...]
Many Christian leaders and organizations have opposed President Donald Trump's policies separat [...]
As research shows that white evangelicals are the least likely demographic to believe that the Unite [...]
Hawaii Future Project
Safe Streets Ohana