Category: Legislative Updates
Nothing Found
Try a new keyword.
Hawaii Christian Coalition
Wednesday, November 1st, 2017 at 9:46am
"'Every time a mother comforts a baby in distress, she's actually regulating that baby's emotions from the outside in. After three years, the baby internalizes that ability to regulate their emotions, but not until then.' For that reason, mothers 'need to be there as much as possible, both physically and emotionally, for children in the first 1,000 days,'"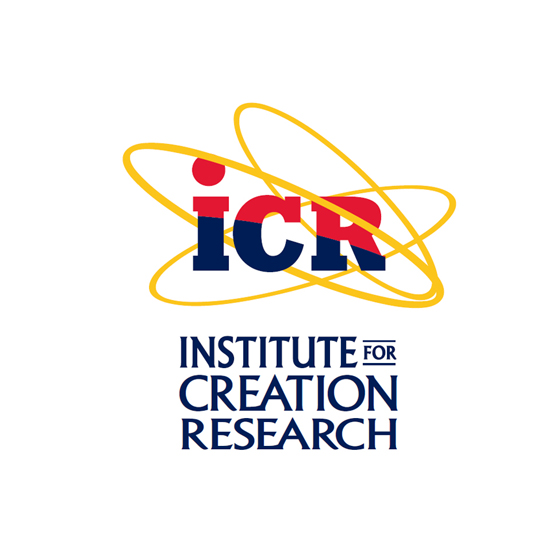 Institute For Creation Research
Devonian fossils supposedly hail from a time long before modern oak trees evolved. The Darwinian con [...]
ICR's new DVD series! The Universe: A Journey Through God's Grand Design takes viewers on a journey [...]
On Friday, November 10, ICR celebrated a significant milestone in building the ICR Discovery Center [...]
PLOS ONE reported the recent discovery of a megatheropod—a large, two-legged dinosaur much like a T. [...]
Recently, the asymmetry matter/antimatter problem, one of the most serious objections to the Big Ban [...]
Aloha Pregnancy Care & Counseling
Donate Cars 2 Save Babies!
News on The 700 Club: November 20, 2017

As seen on "The 700 Club," Nov. 20: Defense Secretary Mattis says he's willing to sit down with North Korea Dictator on certain conditions; Obamacare mandate repeal may be dropped from tax bill; Christian university fights anti-Christian ... ...
CBN Jerusalem Dateline
Family Research Council Washington Updates
CBN News
North Korea is widely known as the most oppressive place on earth for Christians. It's a place [...]
 "I know heaven has a brand new angel this day. Della Reese will be forever in our hearts. Rest [...]
A Christian university in Canada is being told not to go ahead with creating a law school because if [...]
CBN's Operation Blessing has been in Texas since Hurricane Harvey abated, helping residents in [...]
Famed pretzel maker Auntie Anne Beiler says Jesus is the word of God and people will find him at Was [...]
Todd Starnes
Jim Howard, of Garden City, Kansas is a red-blooded, American patriot and a faithful supporter of th [...]
American Atheists filed the lawsuit in federal court against the Bergen County Animal Shelter – clai [...]
Thou shall not study thy Bible -- at least not during lunchtime. [...]
A group of prominent U.S. senators is coming to the defense of a highly decorated Air Force colonel [...]
Christian Post
"I should have left them in jail!" President Donald Trump said, responding to remarks by L [...]
A conservative Ohio state lawmaker resigned last week after admitting to "inappropriate behavio [...]
Controversial Alabama Judge and U.S. Senate hopeful Roy Moore has been weathering allegations that h [...]
Speaking on CBS News' "Face the Nation," National Review senior writer David French s [...]
Fox News-World
The Latest on a lost Argentine submarine that has 44 crew members on board (all times local): 5:50 p [...]
The U.N.'s Mideast envoy says reconciliation talks between Palestinian rivals Fatah and Hamas m [...]

Kim Jong Un forced officials to stop reporting deaths at North Korea's notorious prison camps, accor [...]
An off-duty Brazilian police officer reportedly managed to thwart an armed robbery by killing two me [...]
Hawaii Future Project
Kumu Honua Hawaii
Safe Streets Ohana